The Creole Lady Cocktail
After returning from the store, the missing Madeira bottle appeared. Now we have two to work with!
Turns out that the Creole Lady recipe published in my 1935 edition of Mr. Boston's was altered. Harry Craddock posted a different version of this classic cocktail three years earlier. Naturally, the elder script did not need Madeira at all and favored Italian Vermouth as the wine spirit of choice.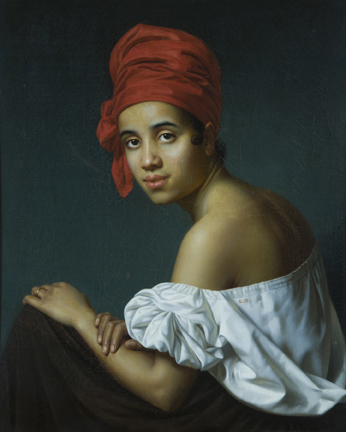 We mixed up the 1935 recipe as follows:
1-1/2 ounces of Evan Williams Bottled in Bond Bourbon Whiskey
1-1/2 ounces of Madeira Wine
2 Dashes of Raft Essentials Grenadine
Garnished with a cherry
The recipe called for 2 cherries to garnish this drink but I only had one to offer the glass. Time to make another pit stop at Total Wine.
Harry Craddock's recipe sounded too amazing not to try out. It also offered a reason to use the Amer Picon clone that has been chilling for months in the fridge.
The Savoy Book's Creole Lady calls for Canadian Whisky, Italian Vermouth, Amer Picon and Benadictine. I could not pass up a drink that blends so many of my favorite spirits!
For this recipe we used the following:
1-1/2 ounces of Ellington Canadian Whiskey
1-1/2 ounces of Antica Formula Italian Vermouth
1 barspoon of Benedictine
1 barspoon of Amer Boudreau
a lemon peel twist
Both drinks were amazing but the earlier version stole my heart. It is too good for words. Ryan thought it might be even better with a touch more Amer but I thought it was absolutely perfect. This is going in the favorites category for mixing up again and again.