Sweet and Sour Whiskey, The Crow Cocktail
I was so excited to try the next Mr. Boston's cocktail recipe, the Creole Lady. After taking care of the photo shoot for the Cream Fizz, I turned my attention to gathering ingredients. Wouldn't you know it, I didn't have any Madiera Wine!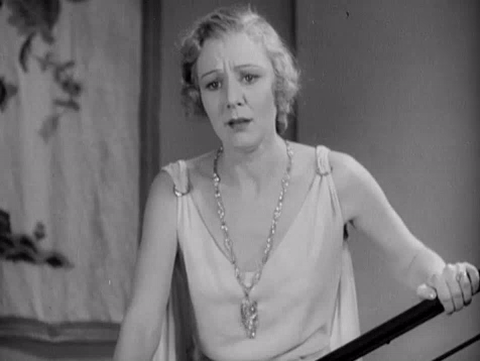 Being in my pj's, I didn't want to make a run out for the missing element. In an effort to keep my Mr. Boston's blog series going, we skipped over to the Crow Cocktail.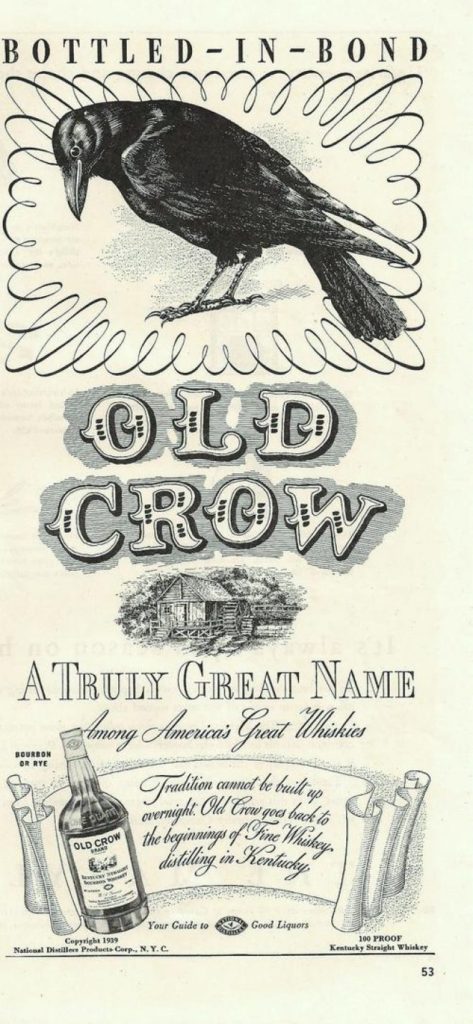 You may have caught on that I'm not a big lover of tart refreshments. Honestly the idea of Bourbon, lemon juice and grenadine did not excite. But the show must go on.
While we were visiting family in Portland, Oregon over the holidays, we had the pleasure of sharing lunch with two fellow small business craftsmen in the booze business.
Genevieve Brazelton and her husband Dan own and operate Improper Goods, LLC. making craft cocktail Bitters and syrups using natural ingredients. After being introduced to the Brazelton's through one of our Kickstarter backers, we knew we need to meet up and check out what they have to offer.
Ryan and I returned to Las Vegas with a stash of Raft Essentials / Bitter Housewives products to try out in our Mr. Boston's series. The Crow Cocktail became the perfect starting point.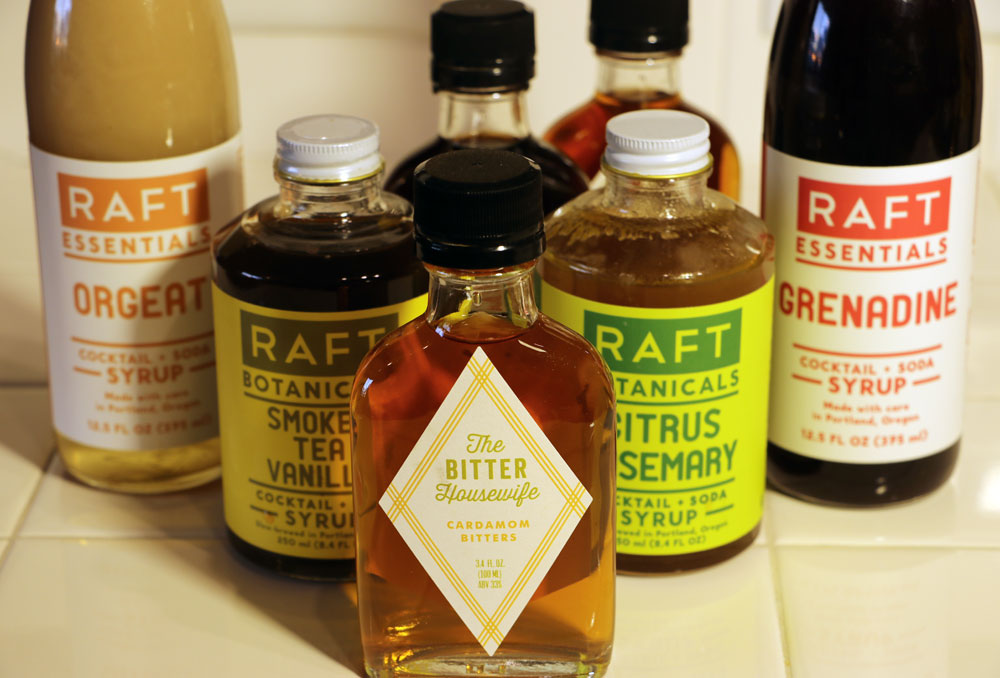 I've mentioned before, traditional Grenadine is a blend of Pomegranate and sugar, not the Maraschino Cherry syrup we've all come to know. It's been interesting  to see how much of a difference there is between the two (Rose's vs. all natural) Grenadine.
A couple times I've discovered that these 1935 recipes benefited from the fake variety as was the case in the Bachelor's Bait while other drinks like the Chinese Cocktail were stellar with the natural variety.
Small Hand Foods is the only natural Grenadine we were able to locate here in the Las Vegas valley. I was excited to see how Dan and Genevieve's syrup stacked up.
The first thing I noticed was the color. Raft Essentials is a lovely merlot berry shade while Small Hand Foods version is more of a raisin or prune hue. Since the color aspect is one of the components that helped Rose's take the lead on a couple of the previous drink recipes, I'd say that Raft won the battle of the color.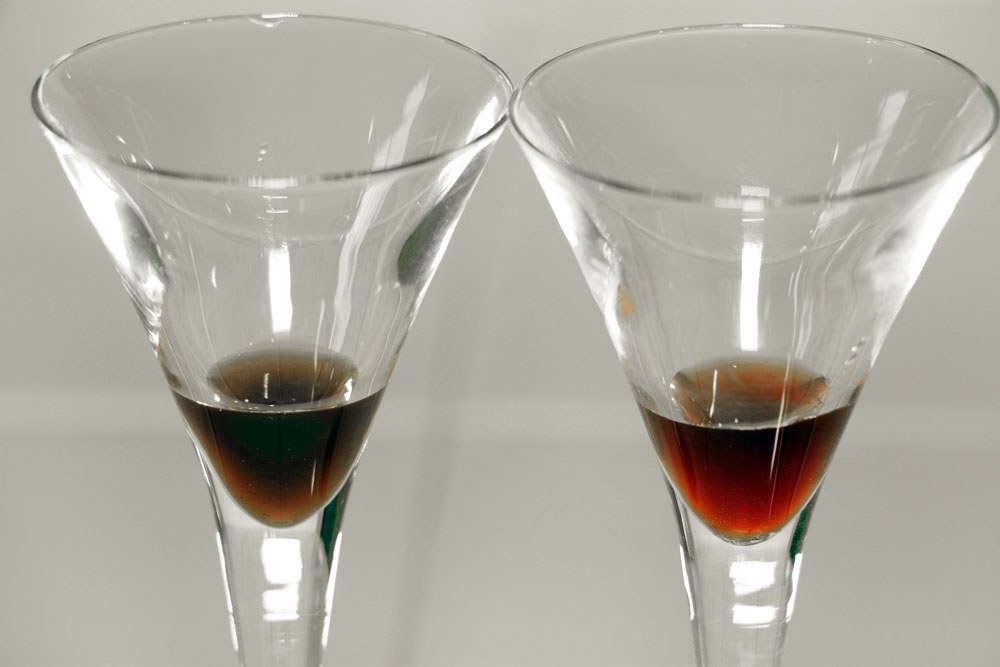 Raft Essentials Grenadine is thicker in consistency which is likely the reason it also has a less tart flavor profile. This was a personal bonus point as I tend to fancy sweeter alcoholic fare.
To taste, Small Hand Foods Grenadine is a bit artificial tasting by comparison, it appears that they may have used Citric Acid as a preservative though that ingredient isn't listed on the label. In fairness to Small Hand Foods, my bottle has been opened and chilling in the refrigerator for several months. It's possible the original flavor has changed since first popping the top.
The original Crow recipe published by Harry Craddock in his 1930 Savoy recipe book, flips the volume of Whiskey to lemon juice. Not being a fan of too much tart, I stuck with Leo Cotton's version:
2/3 Whiskey (I used Evan Williams Bottled in Bond Bourbon)
1/3 Lemon Juice (roughly 1/2 of a fruit squeezed)
1 Dash of Grenadine (Raft Essentials)
Shake over ice and strain into a 3 ounce cocktail glass
As expected, the drink was too sour for me, so I upped the Grenadine by 1 bar-spoonful (about a teaspoon). 
After mixing and straining it occurred that I miss measured the ingredients by taking 2/3 and 1/3 to mean ounces. My 1 ounce plus ice melt filled the 3 ounce glass only 3/4 full. Seems those fractions were in relation to the glass size 🙁
It all worked out in the end as the Crow cocktail was not one of my favorite go to's. I can see a Whiskey Sour lover enjoying this cocktail recipe however, I'm going to chalk this one up to a pass for me.