I feel as though I'm unintentionally putting myself through cocktail academy with this Mr. Boston's experiment. With every new drink, I discover a historically important piece of cocktail knowledge. A bartender I hadn't yet discovered or a book that I never knew existed. This is definitely not what I anticipated from my little blog series.
The Black Hawk Cocktail recipe from 1935 welcomes a brand new ingredient into the mix… Sloe Gin.
Ryan and I have toyed with the idea of crafting a Sloe Gin infusion spice for years. Alas, Sloe Berries (Blackthorn Berries) are not native to the United States. Our herb supplier sources from around the globe so locality isn't usually an issue. But for some reason the Sloe Berry isn't easily brought to our fair shores. Despite our best efforts, we haven't nailed down a distributor to get the berries we'd need for a Sloe Gin version of our alcohol spice blends. Those we did talk to said that they were unable to export these tasty berries into the United States 🙁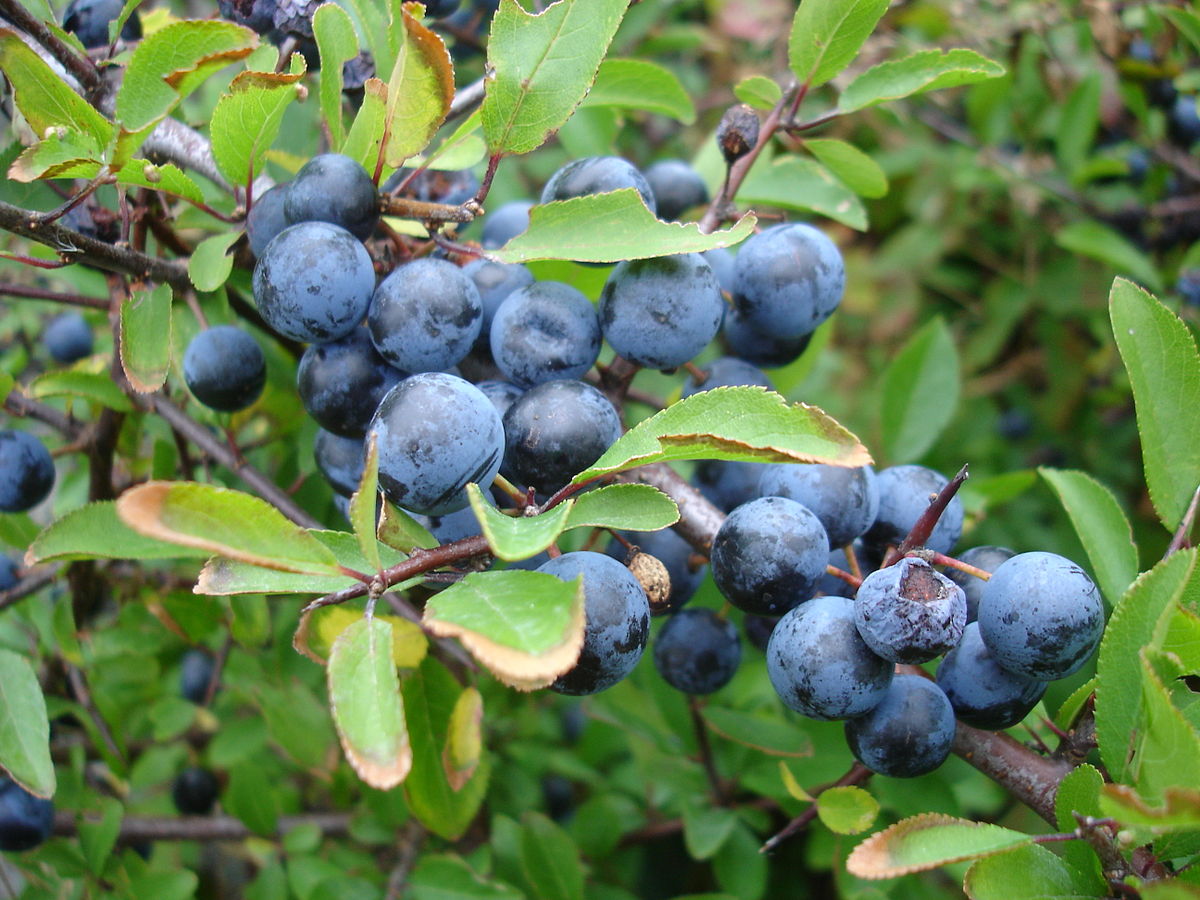 From all accounts Sloe Gin is a staple in the United Kingdom. Reports of homemade brew abound. I for one would love to get my hands on some non-commercialized Sloe Gin one of these days. Heck, I think a trip to Europe is in order!
In my novice drinking days, Sloe Gin was something I enjoyed all by itself. Now that I've developed a bit more taste for alcohol, this bright red syrup reminds me of cherry cough suppressant. Not the kind that starts sweet and ends bitter mind you, but the children's version. Sweet the whole way down. Candy-like.
It's not bad, just a bit overtly sugary. I'd imagine it to be inline with those Jolly Rancher Vodka infusions I see floating around Facebook. Not really my cup of tea anymore.
I didn't know what to expect with the Black Hawk Cocktail. The first consideration was the Whiskey choice.
By way of deduction, we decided that Old Mr. Boston's Whiskey was likely a 100 proof Bourbon a few posts ago. However, the Black Hawk Cocktail recipe in Jacques Straub's 1914 'Drinks' notes the use of Rye. The only logical thing to do was try them both and see which we fancied more!
Our once stocked bar is quickly dwindling. In an effort to conserve resources I decided mixing up mini versions made the most sense. Not to mention it would help save our liver's from undue stress 🙂
Each of the drink recipes calls for equal parts Whiskey to Sloe Gin. As such, I mixed 1/2 ounce Rittenhouse Bottled in Bond Rye with Leroux Sloe Gin, crafted another cocktail with 1/2 ounce Evan Williams Bourbon and yet a third with Templeton Rye.
The Evan Williams we had on hand is only 43% (86 Proof). This brand does offer a Bottled in Bond version (100 proof) but we haven't had a chance to pick that up just yet. As a result of the low ABV, our Bourbon Black Hawk Cocktail was very smooth. Almost too smooth. The lack of bite brought the sweetness of the Sloe Gin to the forefront which was nice but lacking a certain something.
The Rittenhouse was a much better match but it was a little too spicy. On the other hand, the Black Hawk made with Templeton Rye was perfection! We both enjoyed it so much that we mixed up two. This is the cocktail equivalent of an Eggo… it can not be shared!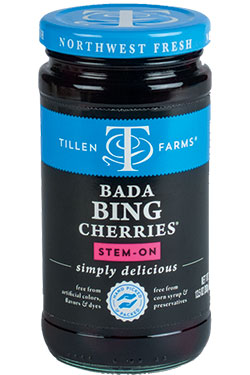 To top off this very nice drink, both the Mr. Boston's and Drinks recipes say to serve the Black Hawk Cocktail with a cherry. I am addicted to Bada Bing black cherries. So much, that now I no longer enjoy the old standby Maraschino. As you can imagine, I was very excited to add my favorite treat to this cocktail creation. It really was deserving of the cherry on top!
Tomorrow the Sloe Gin continues to flow with the Blackthorn Cocktail.
In anticipation of our trip to Tales of the Cocktail, we asked the head Bartender of Herbs & Rye to mix up this one for us and we'll be sharing how it stands up to three other versions of the drink. Stay tuned…