What on earth is a Castle Dip? Today's Mr. Boston's recipe has me stumped!
This mint forward classic cocktail appears to be the brainchild of Harry Craddock. The oldest recipe I was able to track down for the Castle Dip was published in his 1930 Savoy Hotel Cocktail Book. Written and published in London, a drink inspired by European castles seems fitting. It's the dip part that has me baffled.
After searching high and low for answers, I think this one is going to have to remain a mystery for now. Not even the ingredients offer clues to the puzzle 🙁
I'm really glad I decided to grab a bottle of Tempus Fugit when I did as the Castle Dip clearly calls for white Creme de Menthe.
Despite the $30 price tag, I must say I do fancy Tempus Fugit's Creme de Menthe. It has a strong nose of Peppermint leaf and a lovely sweet Spearmint taste. If I didn't know better, I'd swear this spirit has some other botanicals hiding in it as well but, the mint is so omnipresent that it's hard to nail down anything else.
Both the recipes printed in the Savoy manual and Mr. Boston's 1935 book offer little clue to the exact measurement of the ingredients. Each vaguely lists:
1/2 Apple Brandy
1/2 White Creme de Menthe
3 Dashes of Absinthe
At least my pal Leo Cotton listed a 3 ounce Cocktail glass for serving. The glass size helped portioning this recipe a bit. Thank you Mr. Cotton!
Ice melt is hard to gauge, but I figured leaving 1/2 an ounce of room in the 3 ounce glass would be about right. That in mind, my Castle Dip Cocktail was crafted like this:
1-1/4 ounces of Laird's Apple Brandy (100 proof)
1-1/4 ounces of Tempus Fugit's Creme de Menthe (56 proof)
1/3 teaspoon of Bootleg Botanicals Absinthe Infusion (169 proof)
Absinthe and mint are soulmates and the Castle Dip Cocktail solidifies the love affair between these two ingredients. I may have liked this recipe better with a tad less of the Creme de Menthe only because Tempus Fugit is a bit thick. Adding a teaspoon of water to thin out the syrup helped but adding another 1/4 teaspoon of Absinthe seemed to do the trick.
Enjoying a 87 proof cocktail at 1:30 in the afternoon is a lot but the drink is small and it seems to be helping my lingering sinus headache fade away. Since today is Ryan's birthday, I wanted to take care of my blogging before the celebration kicks off this evening.
My parting words on today's Mr. Boston's recipe are this…
If you like mint, you will probably really enjoy the Castle Dip Cocktail. As another home mixologist mentioned, this drink is rather medicinal. He thought it reminded him of NyQuil.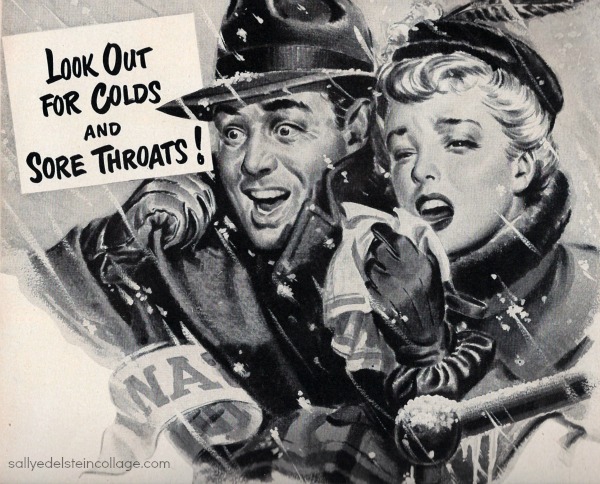 While I agree that the thick syrup and strong mint is reminiscent of nighttime cold medicine, it tastes much better than any over the counter medication I've ever taken. I'm not sure I'd make a lot of these in the future, but the next time I have a headache, this might be on the menu.